Vitry Nail Repair Treatment in Pakistan
₨6,000
Description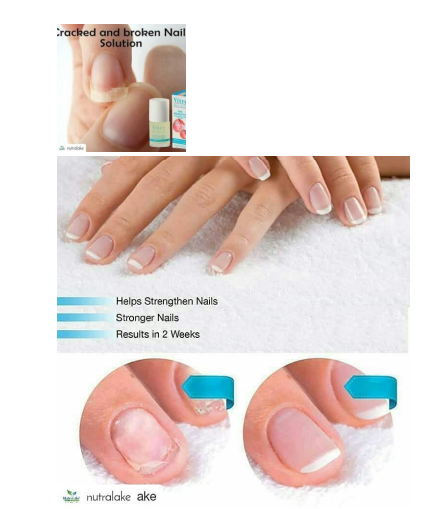 Discover the brand new Pro'Expert Nail Repair Care, the effective solution for damaged, brittle
or split nails. A product tested and approved by many customers. Effective after only 2 weeks of
application, it strengthens and cleanses your nails.
As some are more sensitive, Vitry has created the Sensitive Nail Repair Care. A formula
containing 74% of organically-sourced ingredients has been specially designed for sensitive
nails.
10 ML
Made in Switzerland
Video link: https://youtu.be/dXlWn6WOtMQ
The Pro'Expert Nail Repair Care is used as a 2-week treatment on clean nails.
Apply the Pro'Expert Nail Repair Care to your nails after cleaning and removing any nail polish.
Repeat the application every 2 days ensuring to remove any nail polish from your nails between
each application with VITRY Magic'Touch Nail Polish Remover.
The Pro'Expert Nail Repair Care can be used as a nail polish base.